ALAN PLATT, THE AUTHOR OF THE BOOK  «CITY CHANGERS» WAS IN LVIV WITH THE CONFERENCE ON 6TH AND 7TH SEPTEMBER.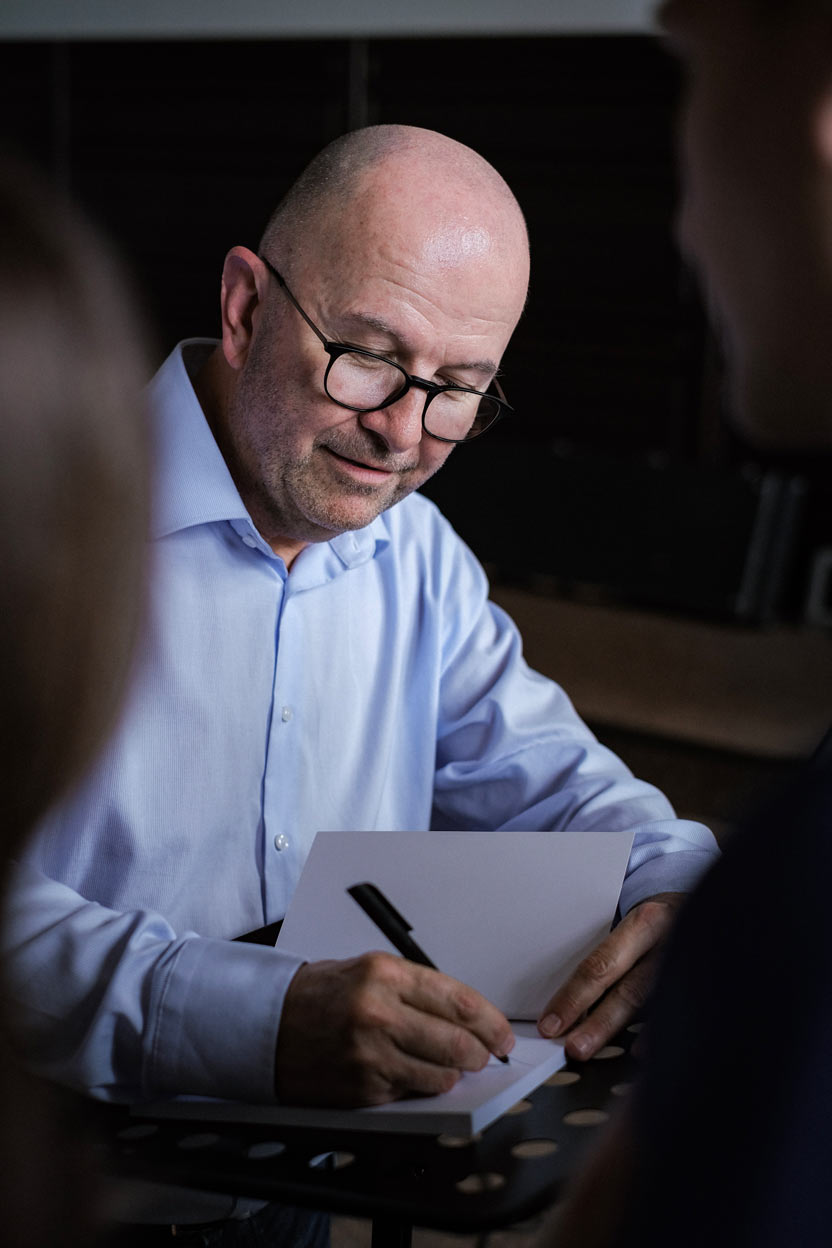 FOR TWO DAYS ALAN CONDUCTED A CONFERENCE ON "EFFECTIVE BLESSING YOUR CITY IN THOSE PLACES WHERE WE ARE."  HE SHARED HIS PERSONAL EXPERIENCE, METHODS AND PRACTICES.
Alan Platt is known to Ukrainians as the author of the book "City Changers" and the leader of the eponymous movement.
In the book, the author shows how important it is for the disciples of Christ to act: in school classrooms, boardrooms, on the markets of their cities.  By telling the story of how he personally observed the impact of the Church of God on cities around the world, the author gives his readers practical advice, inspiring them to influence the spiritual, social and cultural aspects of their environment.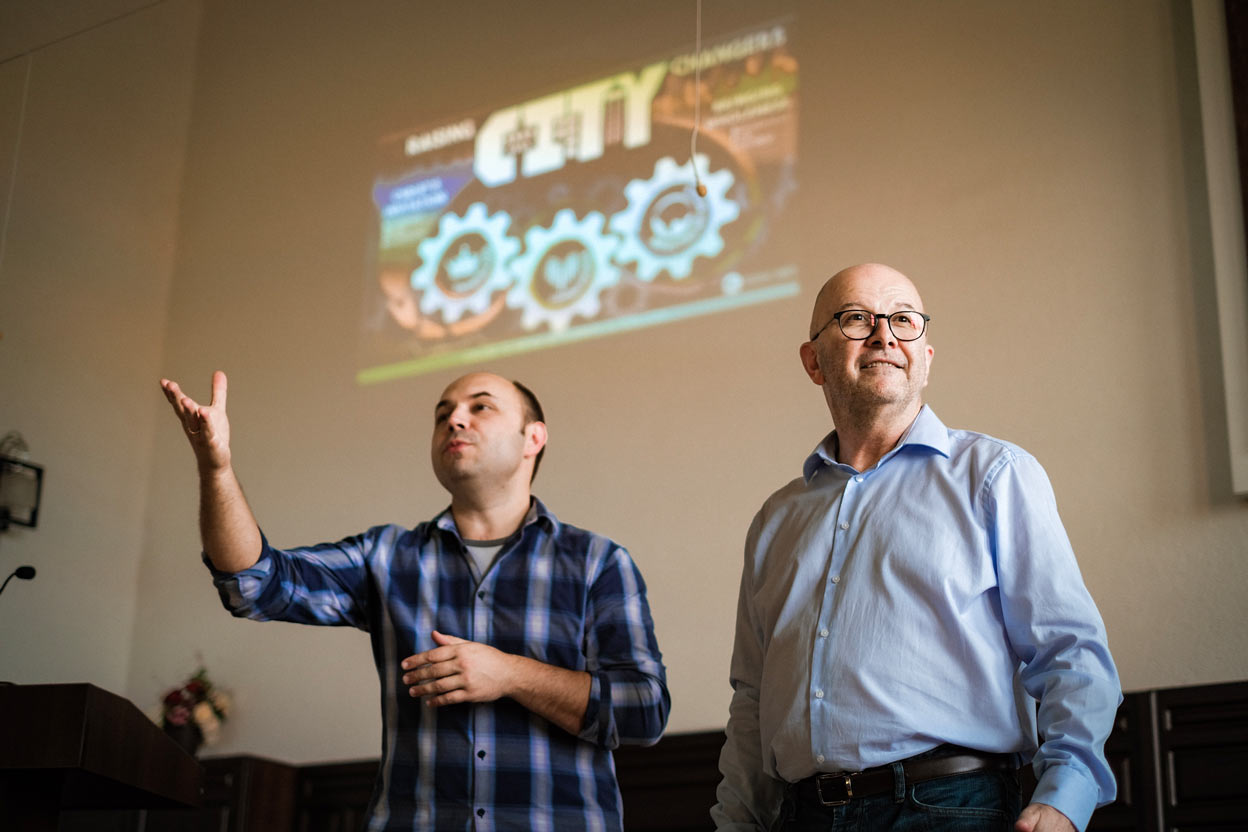 For whosoever shall call upon the name of the Lord shall be saved. How then shall they call on him in whom they have not believed? and how shall they believe in him of whom they have not heard? and how shall they hear without a preacher?"(Romans 10: 13-14)